Here is How To Factory Reset HTC phones? follow the set of instructions provided on this page to erase all data from your phone.
About HTC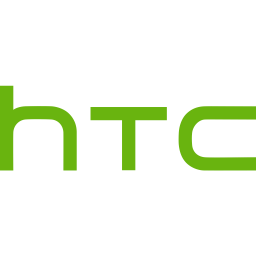 Founded in 1997 as a laptop manufacturer, Taiwan-based HTC soon began making smartphones based on Windows Mobile and Brew. It released the first commercial Android smartphone, the HTC Dream, in 2008, and is today a manufacturer of both Android and Windows-based smartphones. HTC re-entered the tablet market with the Google Nexus 9 in 2014.
How To Factory Reset HTC Phones?
If your phone is turned off then turn on your HTC phone by pressing the Power key for a few seconds.
Now you should choose Settings and General management.
After that select Reset and Factory Data Reset.
Then tap on Reset.
In the end, you need to choose to "Delete all".
Perfect! You have performed a hard reset operation.