If you are experiencing iPhone 14 Overheating Problem then here is a set of instructions that can help you out of this heating issue in your smartphone.
About iPhone 14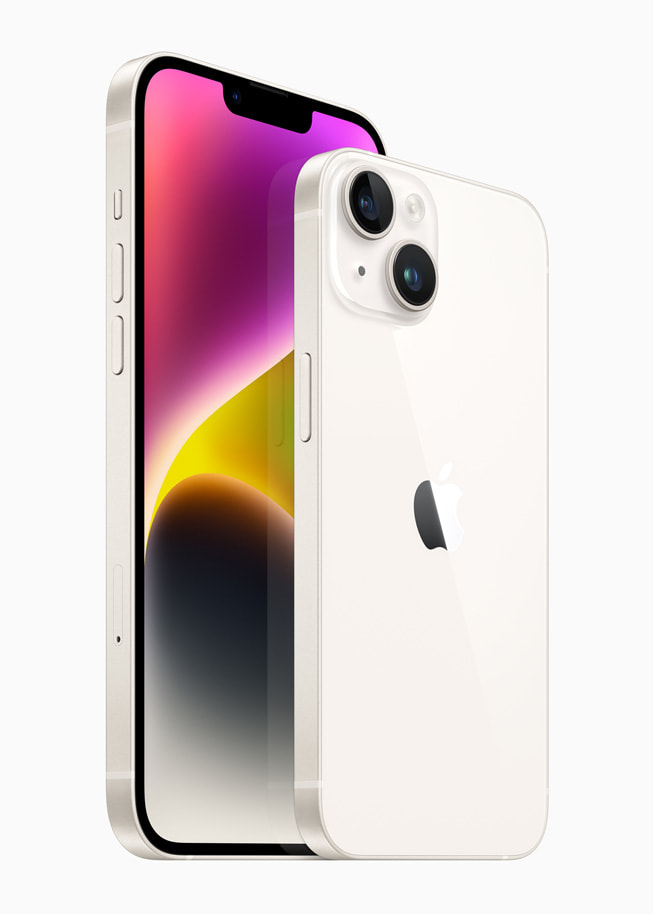 Processor: Apple A15 Bionic

Storage: 128 GB, 256 GB, 512 GB
iPhone 14 comes with a display of 6.1 inches while the resolution is 1170 x 2532 pixels. The phone comes with a Apple A15 Bionic Hexa-core processor with 4 GB RAM and 128 GB, 256 GB, and 512 GB internal storage options. It packs a 12 MP (wide) + 12 MP (ultrawide) dual camera on the rear while on the front there is a dual camera: 12 MP (wide) + SL 3D, (depth/biometrics sensor).
Why your iPhone 14 is getting hot?
1. Contact with Direct Sunlight
If you are putting your smartphone in your pocket then it may get in direct contact with the sunlight which can heat up your device quickly. Also, you should avoid leaving your phone in a hot environment.
2. The issue with the Hardware Components
The main culprits are the processor, RAM, battery, and screen.
These main components are the main reason for producing heat in your device.
The processor transfers the information at a very high speed and the screen emits light which makes the process heated.
3. Gaming for the Long Period
Gaming for a longer period can exhaust the hardware components of your device producing heat. In addition, Apple iPhone 14 has an extraordinary gaming performance.
4. Streaming Content
Watching video content for hours can destroy battery health by overheating the phone.
5. Incorrect Settings
The settings of your phone can also impact the amount of energy consumption of the device. It involves high brightness, animated wallpapers, and using many widgets.
6. Not Updating Apps
Apps installed on your iPhone 14 might be suffering from a bug so you can fix them with an update.
7. Overcharging
If your phone is charged above the required then excess energy is making your device overheated. So stop charging more than required.
Ways to Fix iPhone 14 Overheating Problem
1. Force Restart iPhone
Restarting will prevent you from minor software issues. To Force Restart Press and discharge the volume-up button then the volume-down button and continue holding the side button until the Apple logo appears.
2. Disable background app refresh
Switching off the Background app refresh can make a big difference in the amount of heat-producing by your iPhone.
Go to Settings > General > Background App Refresh and switch it off
3. Turn Off Bluetooth and other network connections:
Disable network connections such as Bluetooth, Wi-Fi, and GPS to cool it down.
4. Reset all the settings
Resetting all the settings will most of the glitches and can help with the heating issue of the phone. To reset your device simply go to Settings > General > Reset > Reset All Settings.
5. Cleaning unnecessary applications
Deleting Large and unnecessary apps can solve heating issues as these apps consume more CPU usage. Go to Settings > Battery where you can see the battery usage of each app.
6. Updating iOS
Updating the operating system can fix all the bugs. If your iPhone 14 is suffering from heating issues then updating the OS can fix this issue.
Hope your problem has been solved if not then feel free to Ask a Question