For a significant amount of Bitcoin don't consider using a rooted Android phone because there are more amount of risks involved. A rooted phone is vulnerable to attacks but you can store some amount of Bitcoins into your Android Wallet.
What is a Cryptocurrency wallet?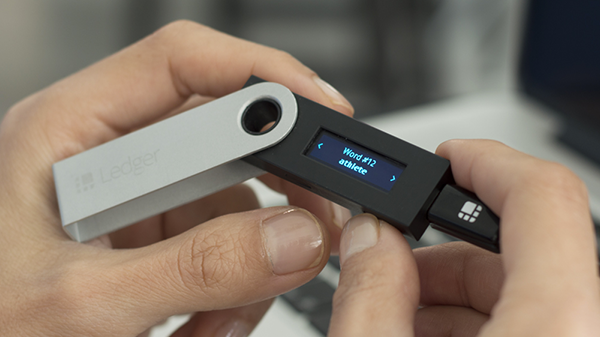 A cryptocurrency Wallet is a software which is programmed to store private and public keys and enable it to interact with different blockchain. If you are familiar with Cryptocurrencies such as Bitcoin then you might have used the wallet to send, receive and store cryptocurrencies.
Types of Wallets:
Desktop Wallets are those which can be installed on PC which is accessible on that particular PC where it was installed. These desktop wallets are at the top of the list as they are the most secure wallets and there are fewer chances of getting hacked.
Hot or Online Wallets are cloud-based wallets are accessible from anywhere on any device connected to the internet. These wallets are vulnerable to attacks as they are stored by third-party which makes them more vulnerable to attacks.
Mobile Wallets are easily accessible anywhere in your hands and can be used for a daily purpose such as retail. They are smaller than desktop wallets.
Hardware Wallets are most privacy-enabled wallets which are used for bigger amounts. Private-keys are stored in a hardware device like a USB stick. They are stored offline and can be transacted online keeping away from danger.
Read More about Wallets
Here are some best Bitcoin Wallet for Android device
Breadwallet – User Guide
Mycelium
AirtBtz 
You can also use hardware wallets such as Mycelium, Copay, and Greenbits. Just plug-in with an OTG cable and securely sign transactions with your hardware wallet and broadcast it with your Android Device.
In case you lose your device to protect your Bitcoins and restore data to another phone write down 24-word seed on a paper. This seed is only a way to restore your Bitcoins back so keep it safe and privately.
[catlist name=technology]