Best Equihash Algorithm coins to mine in 2018 Equihash Algorithm is profitable in 2018. So, I have decided to mine Equihash algorithm coins but I am not sure which coin has most potential to grow in 2018.
[catlist name=technology]
Coins which have highest potential to grow based on Equihash Algorithms are –
1. ZenCash (ZEN) – ASIC miners have sucessfully attacked Equihash Algorithm and one of the most sucessful machines are –
 Antminer Z9 and Z9 mini from Bitmain,
ASICminer Zeon 180K – Price – $19,900.00 , Profitability – $200 per day ROI – 118 days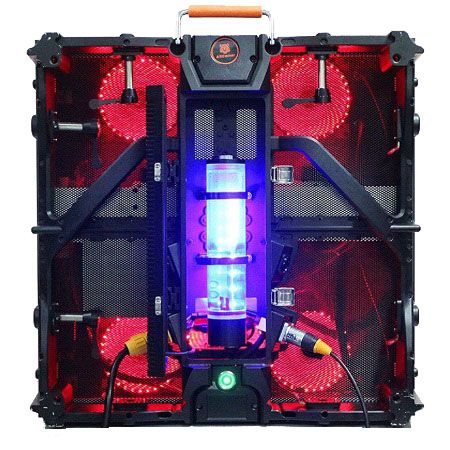 ZEN is currently trading at $20.31
USD and it was highest ever noted at $65 on Jan 11, 2018. So, it has lot more potential to grow in 2018.
Mining Equihash Algorithm Coins with ASIC miner will be very profitable in 2018.
THIS IS NOT ANY FINANCIAL OR INVESTMENT ADVICE
[catlist name=technology]