In this guide, we will explain the process to overclock Antminer T9+ by increasing the frequency.
Overclocking Antminer
We have tested overclocking on Antminers including S9, T9+, S7, L3, D3, and R4. Before starting with overclocking you should read Is it safe to overclock Antminers. For people who are unaware of overclocking, is simply making the computers work faster than their capacity with the help of configuring the hardware components of computers to increase their efficiency.
Main Benefit of overclocking
Overclocking is done to increase the efficiency and performance of CPU and GPU.
Demerits of Overclocking
The definition of overclocking itself defines that it is an additional requirement from the CPU and GPU than provided from the manufacturer. The process is very risky and the result could be losing the device.
Why overclocking is very dangerous?
Overclocking is the method of triggering the main processor or graphics controller where systems such as RAM are also involved which leads to the fan and power consumption increases the amount of heat produced by CPU or GPU. Manufacturers give security functions to deal with operating controls out of control.
Read also, Antminer Cooling setup guide and water cooling kit?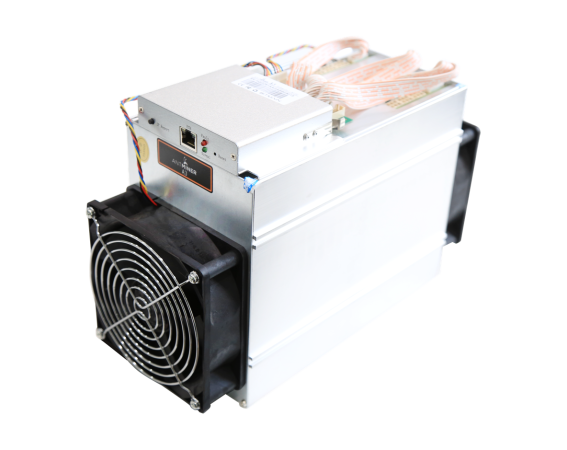 Specifications 
You Antminers model is Antminer T9+ (10.5Th) from Bitmain 
Mining Algorithm- SHA-256 algorithm 
Maximum hash rate – 10.5Th/s 
Power consumption – 1432W
Minable Coins –
Coin supporting SHA-256 algorithm  –
Bitcoin, Bitcoin Cash, Joule Coin, PeerCoin, eMark, Acoin, CureCoin, Unbreakable, Terracoin, Crown.
Mining Pools –
Slush Pool, Nicehash, Poolin, Antpool, ViaBTC
The Process of overclocking Antminer T9+
First of all login to your SSH.
Use your IP address in your browser in my case IP address is 10.21.222.24. So, use the Antminers Ip address in your browser.
On login prompt  Username: root • Password: root
After a successful login, you will be sent to Antminers Dashboard.
Select Miner configuration > Advanced settings.
Note the frequency configured by the manufacturer.
Next step is to access the Miner Status tab.
Now note down the hash power obtained by the device in my case it is 4074 hashpower.
You should record the temperature of your Asicminer as a precaution.
Now let's configure your device go to • Miner configuration > Advanced settings and increase in my case from 600.00M to 700.00M. Maximum +200M recommended.
Now you can go back and see your increased hash power in Miner status tab.
Congrats, Enjoy more mining rewards.
Related
How to overclock Antminer D5 (119Gh) to increase its profitability
[catlist name=technology]
Rahul

Changed status to publish
You are viewing 1 out of 1 answers, click here to view all answers.