I am trying to transfer my Dogecoin, please explain the process of transferring Dogecoin to Trezor.
Trezor claims that it supports Dogecoin but there is firmware available to support Dogecoins in Trezor Wallet. Trezor has no functionality or wallet to support Dogecoin. So, Either keep your Dogecoins in your exchange or in Jaxx Wallet.
What is a Cryptocurrency wallet?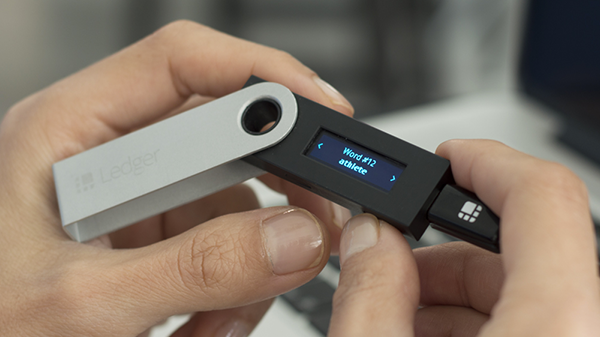 A cryptocurrency Wallet is a software which is programmed to store private and public keys and enable it to interact with different blockchain. However, If you are familiar with Cryptocurrencies such as Bitcoin then you might have used the wallet to send, receive and store cryptocurrencies.
Types of Wallets:
Desktop Wallets are those which can be installed on PC which is accessible on that particular PC where it was installed. These desktop wallets are at the top of the list as they are the most secure wallets. In addition, there are fewer chances of getting hacked.
Hot or Online Wallets are cloud-based wallets are accessible from anywhere on any device connected to the internet. In addition, These wallets are vulnerable to attacks as they are stored by a third-party which makes them more vulnerable to attacks.
Mobile Wallets are easily accessible anywhere in your hands and can be used for a daily purpose such as retail. Furthermore, they are smaller than desktop wallets.
Hardware Wallets are most privacy-enabled wallets which are used for bigger amounts. Private-keys are stored in a hardware device like a USB stick. Furthermore, They are stored offline and can be transacted online keeping away from danger.
Read More about Wallets