Please provide some of the best tools for developing an Ethereum Dapp or decentralized application.
[catlist name=technology]




Here are 5 tools for the Ethereum deployment which are very essential for removing your headache while writing an Ethereum Dapp. These tools are very powerful to give an understanding of Ethereum which will make your work more easier.
Tools for Ethereum deployment
1. Ethereumjs-testrpc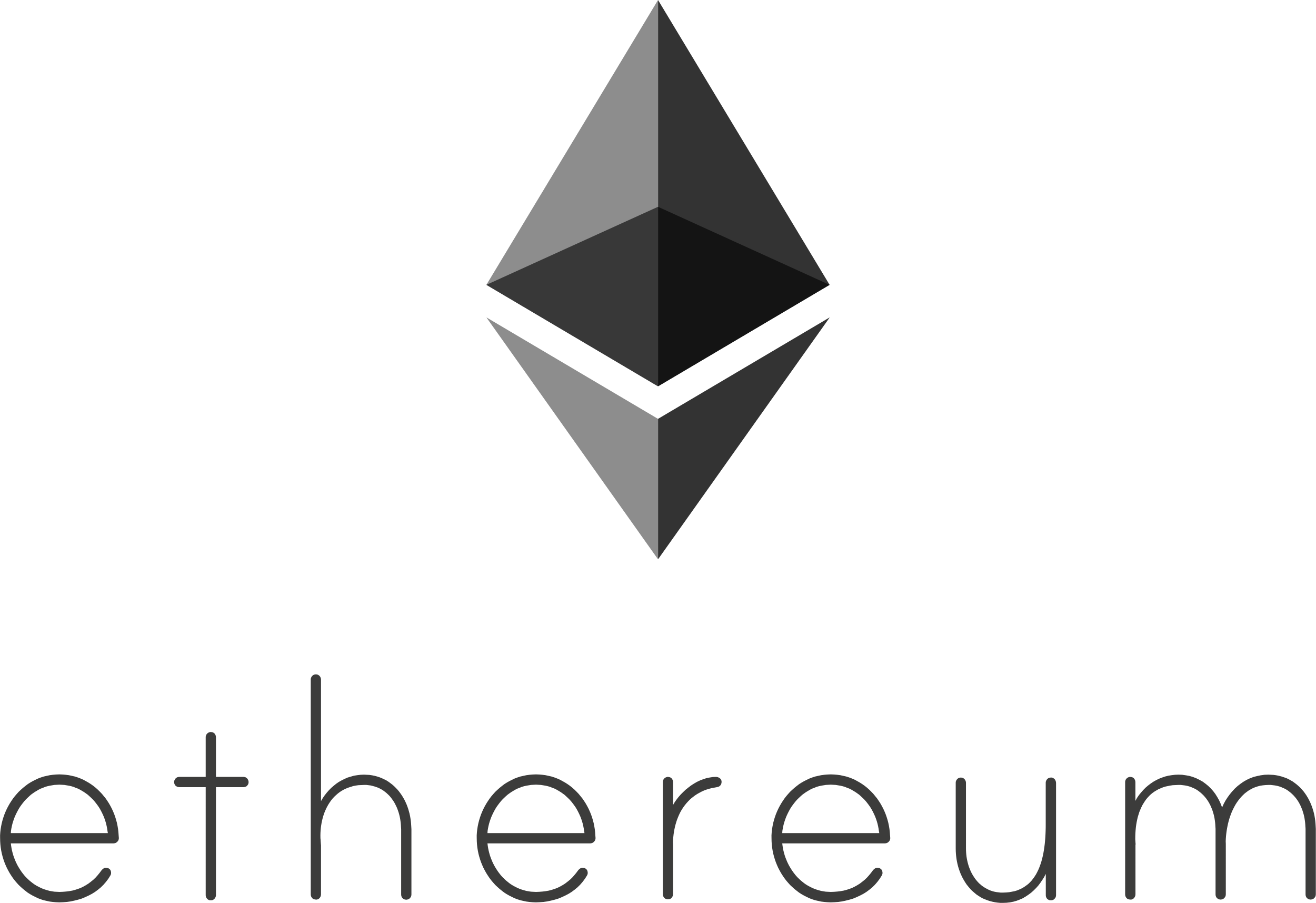 This is an Ethereum testnet node for development which works as a substitute for the real Ethereum network. Etherumjs-testrpc is used to test the Ethereum which you can use for production.
Read More about Ethereum
Repository available on Github – https://github.com/trufflesuite/ganache-cli
To install on Windows you need the node.js web server to run locally
$ npm install -g ethereumjs-testrpc
2. solc
When you need to implement Solidity you need a solidity compiler. Solc is a solidity compiler. Many Ethereum nodes include an solcimplementation. Solc is one and only  NPM module for offline compiling. You can use web3.eth.compile.solidity()  to compile your Solidity files using your node's compiler or you can use solc.compile()which doesn't rely on any external node.
3. web3.js
If Ethereum is the backbone of Blockchain then web3.js is the backbone of the Ethereum ecosystem. The web3.js library is a collection of modules which contain specific functionality for the ethereum ecosystem. Web3.js allows you to compile, deploy, and interact with your smart contracts.  You can call your contract by a simple function SimpleStorage.set(value).
Installing Web3.js
npm: 

npm

 

install

 

web3

meteor: 

meteor

 

add

 

ethereum:web3

pure js: link the dist/web3.min.js
4. Truffle
Most essential tool for Developing Ethereum Dapps is Truffle, is a development environment, testing framework and asset pipeline for Ethereum, Truffle aims to make life as an Ethereum developer easier.
Features –
Truffle provides built-in smart contracts compilation, linking, deployment and binary management.
Automated contract testing with Mocha and Chai.
Configurable build pipeline and support for custom build processes.
It Provides Scriptable deployment & migrations framework.
Network management for deploying to many public & private networks.
An Interactive console for direct contract communication.
An Instant rebuilding of assets during development.
An External script runner that executes scripts within a Truffle environment.
Install with npm
$ npm install -g truffle
[catlist name=technology]
Rahul

Changed status to publish