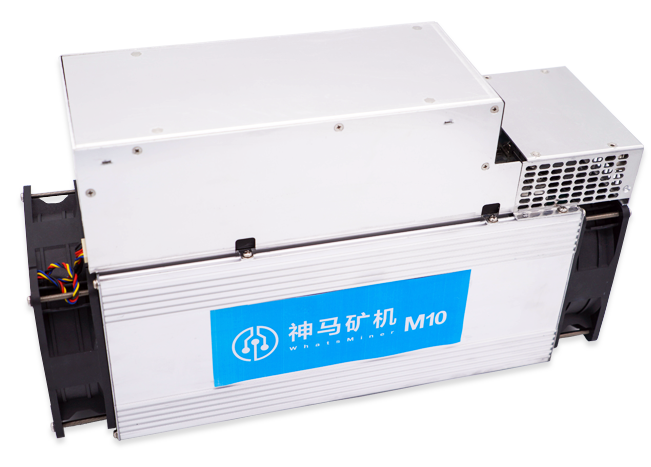 Pangolin Whatsminer M10 Review: Pangolin is a mining equipment manufacturing company which is relatively new to the mining hardware manufacturing industry.
Pangolin Whatsminer M10 is one of the most efficient SHA-256 algorithm miners available in the market. This Bitcoin miner comes with a hashrate of 33TH/s and variance of (+-5%) with the power usage of 2145w and variance of (+-10%). M10 uses a 16nm  FinFET CompactASIC miner chip for providing better performance and stability.  Furthermore, Warranty provided after shipment is for 180 days.
Also, You can order your WhatsMiner M10 from its official site – click here
Read also – ASICminer 8 Nano pro Bitcoin miner review
[catlist name=technology]
You are viewing 1 out of 1 answers, click here to view all answers.