The year 2018 is coming to an end the Top 10 smartphones which were influenced the market in 2018 are here. Furthermore, all the smartphones were excellent in all the terms.
1. Samsung Galaxy Note 9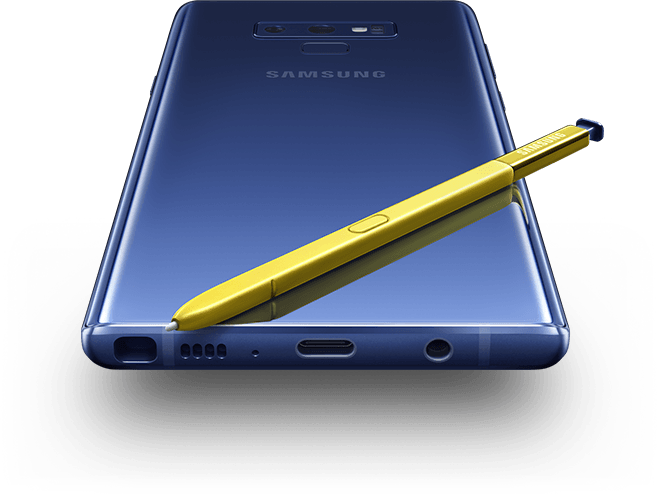 The Samsung Galaxy Note 9 is on the top of the list for the last few months. This phone is one of the most expensive and ultimate phones for the year 2018.
Galaxy Note 9 is the best business phone and it is one of my favorite phones launched in the year 2018. Also, Note 9 is out of the competition when it comes to deliver enterprises. It has been improved with a 4,000 mAh battery, software enhancements and a fingerprint scanner. 
2. Huawei Mate 20 Pro
Huawei Mate 20 Pro comes with the best performance factors from the company. The phone is powered by a 7nm process chipset with the Kirin 980 and 2 Neural Processing Units. Other than processing power it also provides a fourth-generation image signal processor and an LTE Cat.21 modem. These all components make this phone a highly innovative mobile phone. Lastly, it uses a long-lasting 4,200 mAh battery. 
3. Google Pixel 3XL
Google Pixel is known for its outstanding camera and nothing beats the new Pixel 3XL and 3. The Phone comes with a large 6.3-inch 18:9 display with a resolution of 1440 x 2960 pixels. It is powered by a Snapdragon 845 processor with 4GB of RAM and 64GB and 128GB for storage. For camera, single rear 12.2-megapixel camera and dual front-facing cameras. In addition, battery capacity is still low with 3430 mAh battery for Google Pixel 3XL. 
4. Apple iPhone XS Max
Apple iPhone XS Max is no doubt very expensive smartphone for the year 2018. The company is testing its followers by providing a high price tag to its phones. 
The Phone is known for an Apple A12 Bionic chipset, an OLED screen, good sized battery, and a camera software. These all things made this phone flagship. 
5. OnePlus 6T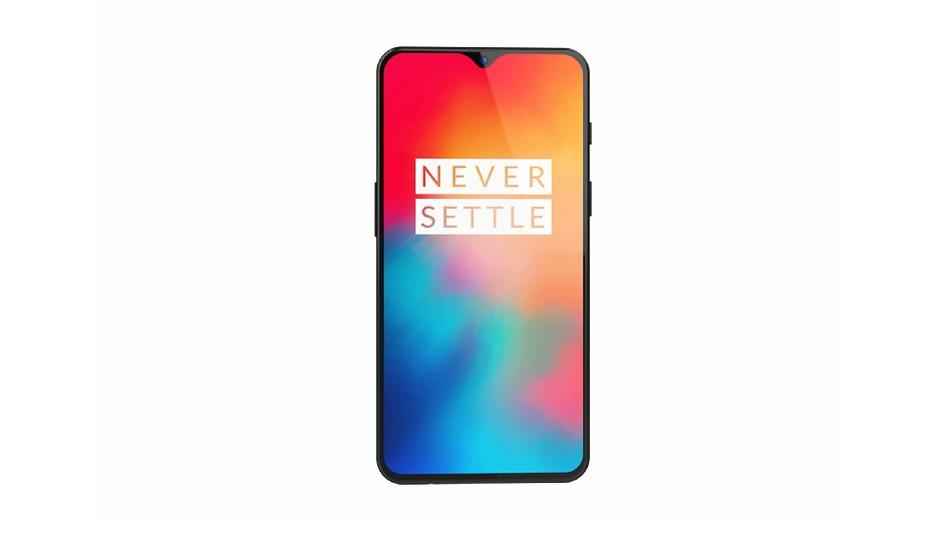 OnePlus 6T is one the 5th spot on Top 5 Smarthpones of the year 2018. Furthermore, It has many advantages such as extreme performance and storage at an reasonable price. 
OnePlus 6T comes with a 6.41-inch touchscreen Display with a resolution of
1080 pixels by 2340 pixels. The phone is powered by octa-core (4×2.8GHz) processor. For memory, it has 8GB of RAM and 128GB internal storage. Furthermore ,the phone looks pretty in both Midnight Black and Mirror Black colors.